Are you a contractor in Texas and need a Bid Bond? If so, Schmalz & Associates would love to help! Below is some basic information about obtaining a bid bond in Texas.
Introduction To Bid Bonds
Often, the first step in bidding on a construction project begins with a bid bond. Bid bonds are typically 2, 5 or 10% of the bid estimate. The bid bond is essentially saying that if the contractor is low and awarded the project, they will enter into the contract at the price represented in the bid.  And that they will provide a Performance & Payment bond which guarantees that contract.
Similarly, you can think of a bid bond as being pre-approved for a mortgage when you are buying a home.  The realtor and seller take comfort in your offer knowing that a lender has underwritten you and approved a loan sufficient for you to buy that home should they accept your offer.   This is similar to a Bid Bond in that the surety is giving the owner confidence that they have prequalified the contractor and are fully prepared to support the Performance & Payment bond if low and awarded.
What Are The Steps In Obtaining A Bid Bond?
The amount of information that is required to obtain a bid bond in Texas depends on the size of the project, your past experience, your financial qualifications and your time in business. However, the first step is to complete an application.
Complete an application
Submit the application to us several days in advance of the bid to allow for underwriting and delivery of the bid bond
Provide us information on the project (Here is the form)
We will respond to your application ASAP and will help guide you through the process.
If you have any questions regarding obtaining a bid bond in Texas, please reach out to me, Nicole Schmalz. I can be contacted via email here.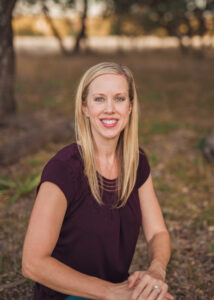 Surety Bond Resources