How to Get a Bid Bond
How Do I Get a Bid Bond?
1. Find the Right Agent
The first step in getting your first bond is finding an agent who specializes in surety bonding. Surety is a highly specialized niche of the insurance industry and can be challenging to navigate. Your surety agent is your advocate in the process and should be well-versed with the underwriting process, how a surety views risk, and work with a number of surety companies, each having their own risk appetite and approach.
2. Complete a Contractor's Questionnaire
The contractors questionnaire contains a tremendous amount of information about your company. It will lay out your corporate structure, operations, accounting, experience and references. This will allow your bonding agent to understand your needs and will also be presented to the surety companies to help them begin the underwriting process. Download our Contractor's Questionnaire (PDF).
3. Complete a Bond Request Form
When a bid or payment & performance bond need arises, you will complete a bond request form which contains the pertinent details of the project you'd like to undertake. If you were awarded a contract it's a good idea to provide a copy to your bond agent along with the bond request so they can review and point out any clauses that may pose higher risk to you. Download our Bond Request Form (PDF).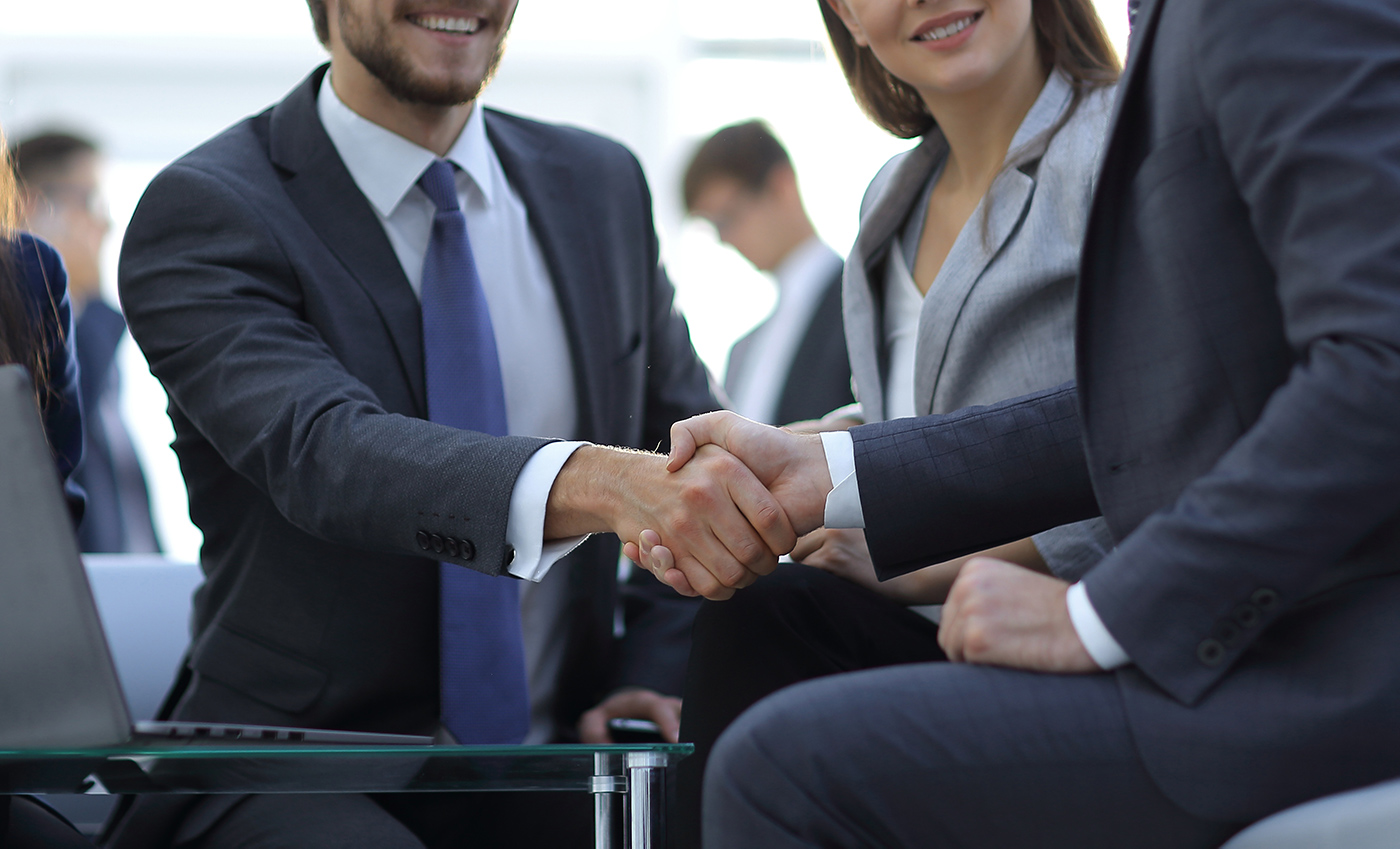 4. Prepare Your Financial Statements
When trying to obtain a bond, it's very important to present accurate business and personal financials to your underwriter. Most businesses starting out will use a basic accounting software like QuickBooks but early on something like an excel spreadsheet can also work well for listing your assets, liabilities and equity in an orderly manner. Download our Personal Financial Statement (PDF).
5. Assess Your Financial Situation
Review and discuss your financial position with your agent. Following some general industry guidelines, your agent will be able to tell you if there is enough financial wherewithal to get the bond you need. If you're lacking in this area our bond agent can identify options available, whether strengthening your financials with outside capital or indemnity or using risk mitigating 'tools' available to the surety company like collateral, funds control, or possibly a bond that is backed by the SBA (Small Business Administration).
Obtain Your Surety Bond with Schmalz & Associates
At Schmalz & Associates, we help businesses learn how to get a bid bond. Let us help you with your surety bond needs in Texas or any other state. Get started with a payment and performance bond or contact our surety bond agency with any questions you may have.
More Information
External Resources