What is a contractor license bond and how do you get licensed and bonded? In many states, contractors need to apply and qualify for a license in their given trade. Sometimes, this is at the state level, or can be required by local municipalities. Often, a contractor will have to pass a test evidencing proficiency in their trade. You may have heard of a contractor being licensed and bonded. If a contractor is licensed and bonded, she or he has obtained the license in their trade while also obtaining a contractor license bond.
What is a Contractor License Bond and Why is it Important? 
The primary purposes of a contractor's license bond are:
Qualify the contractor in their given trade.
Ensure compliance with applicable laws and regulations.
Protect the public against unethical or unprofessional services.
Benefits of a contractor license bond include:
Prequalifying the contractor.
Financial security for public protection against defective construction or violation of the law.
Incentive for the contractor to avoid behaving unprofessionally, which could result in financial loss through subrogation.
The underwriting process for securing a contractor license bond is fairly straight forward once you have been licensed and bonded in your trade. Completing an application, providing documentation and possibly running a credit check are often all it will take to see if you qualify.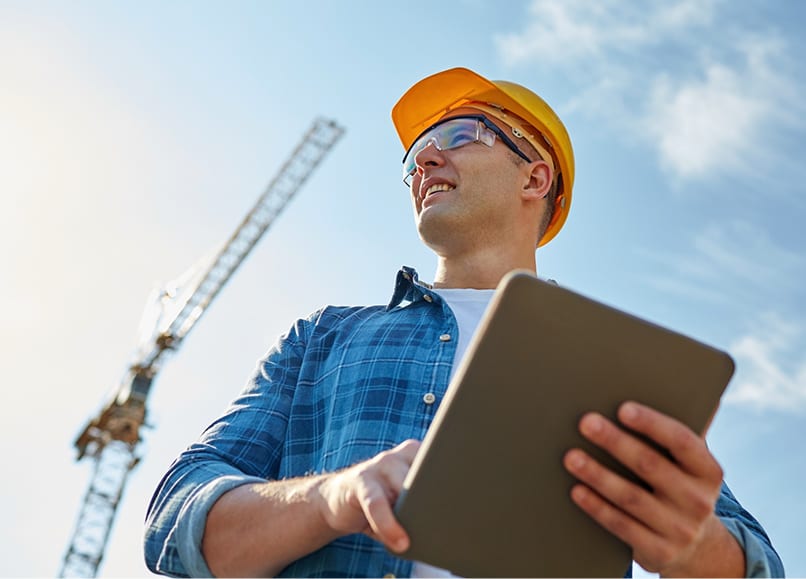 How do you obtain a contractor's license bond?
Complete our online application;
Once you are approved, pay the bond premium;
We will deliver your bond to you.
Many Obligee's (the entity requiring the bond) still require an original bond that you will sign and then deliver to them.
Discover More About Being Licensed and Bonded
The purpose of this article was to provide you with information about contractor license bonds and a high-level overview of becoming licensed and bonded. At Schmalz & Associates, we offer a wide-range of surety bond resources. Please reach out to our team of experts if you have any questions about surety bonds.  You can email Eric Schmalz or call at 512.640.6444. To learn more about these types of bonds, explore these related articles:
External Resources: