Public owners such as the federal and state governments, counties, cities, school districts and the like take in our tax dollars and some of it, if we're lucky, goes toward capital improvements that we get to use every day.  These public owners have a duty to taxpayers to get the best value available and so they often offer projects under competitive bid letting structure.
Financial Security
The owner will prepare plans, specs, and an engineer's estimate for use by contractors as a basis for their estimate or bid.  Once the contractor has prepared their bid, they submit to the owner a proposal accompanied by a Bid Bond.  The Bid Bond is financial security for the benefit of the owner. The penal amount is typically a percentage of the total bid estimate.  For example, Bid Bonds are often 5 or 10% of the estimate, so the exposure on a $100,000 bid might be $5,000 or $10,000.
Bidding
The Bid Bond is essentially saying that if the contractor is low and awarded the project, they will enter into the contract at the price represented in the bid.  And that they will provide a Performance & Payment bond which guarantees that contract.  The financial aspect of a Bid Bond protects the owner from financial loss if for some reason the low bidder cannot or will not enter into the contract.  The owner then has to go to the next lowest bidder, which is more expensive!  For example, on our $100,000 low bid, if the next bidder came in at $105,000 the owner would be absorbing a $5,000 price increase if they didn't have the bid bond to fall back on.  Typically, the Bid Bond supports its % of the bid or the cost difference of using the next bidder, whichever is lower.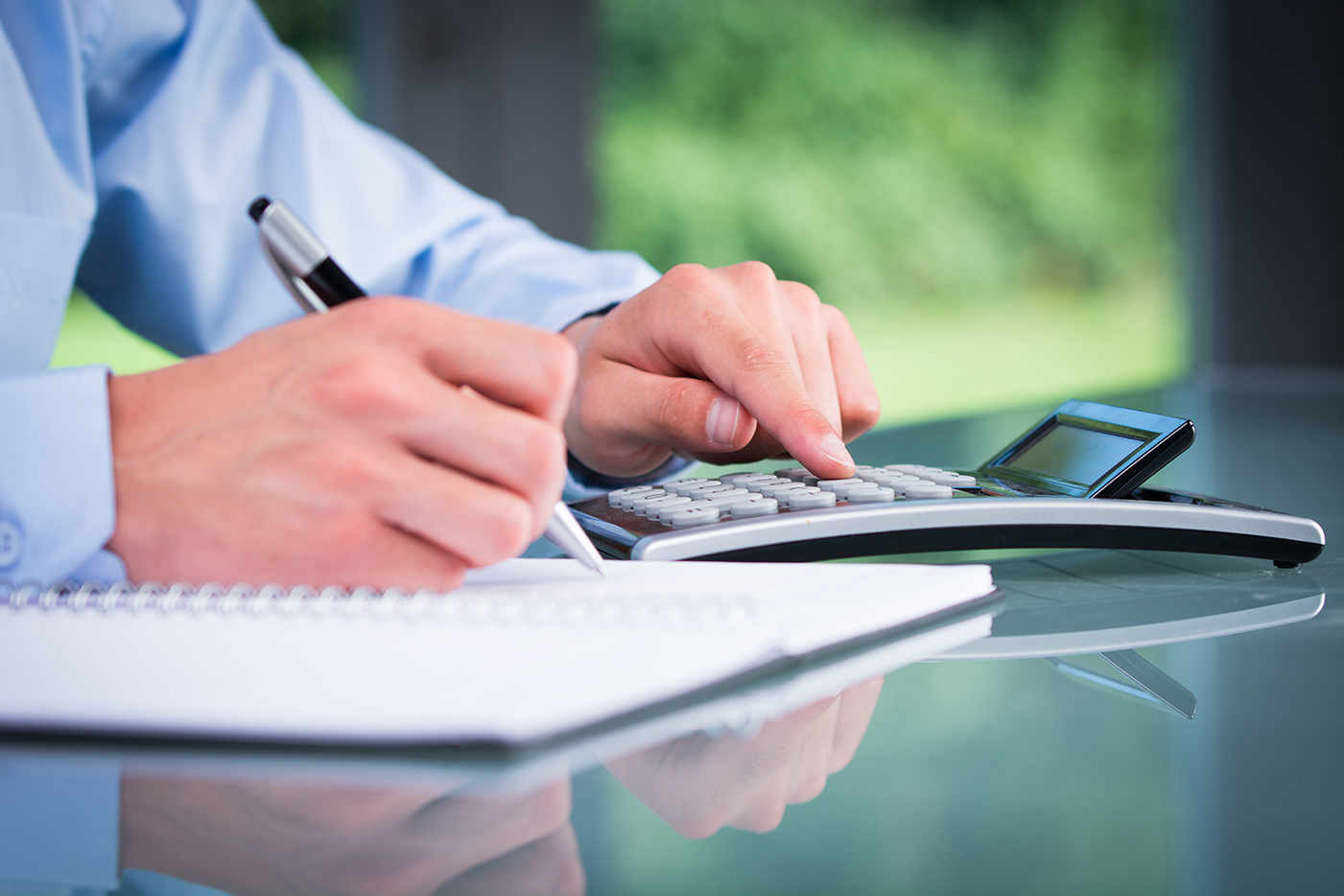 Understanding Bid Bonds
You could also think of a Bid Bond as similar to being pre-approved for a mortgage when you are buying a home.  The realtor and seller take comfort in your offer knowing that a lender has underwritten you and approved a loan sufficient for you to buy that home should they accept your offer.   This is similar to a Bid Bond in that the surety underwriter is giving the owner confidence that they have prequalified the contractor and are fully prepared to support the Performance & Payment bond if low and awarded.
Surety Bond Agency
We hope this article helped to answer the question, "what is a bid bond?" If you need assistance obtaining a Bid or Performance & Payment bond in Texas or other states, please reach out to us at Schmalz & Associates we'd love to help in any way we can.
Surety Bond Resources